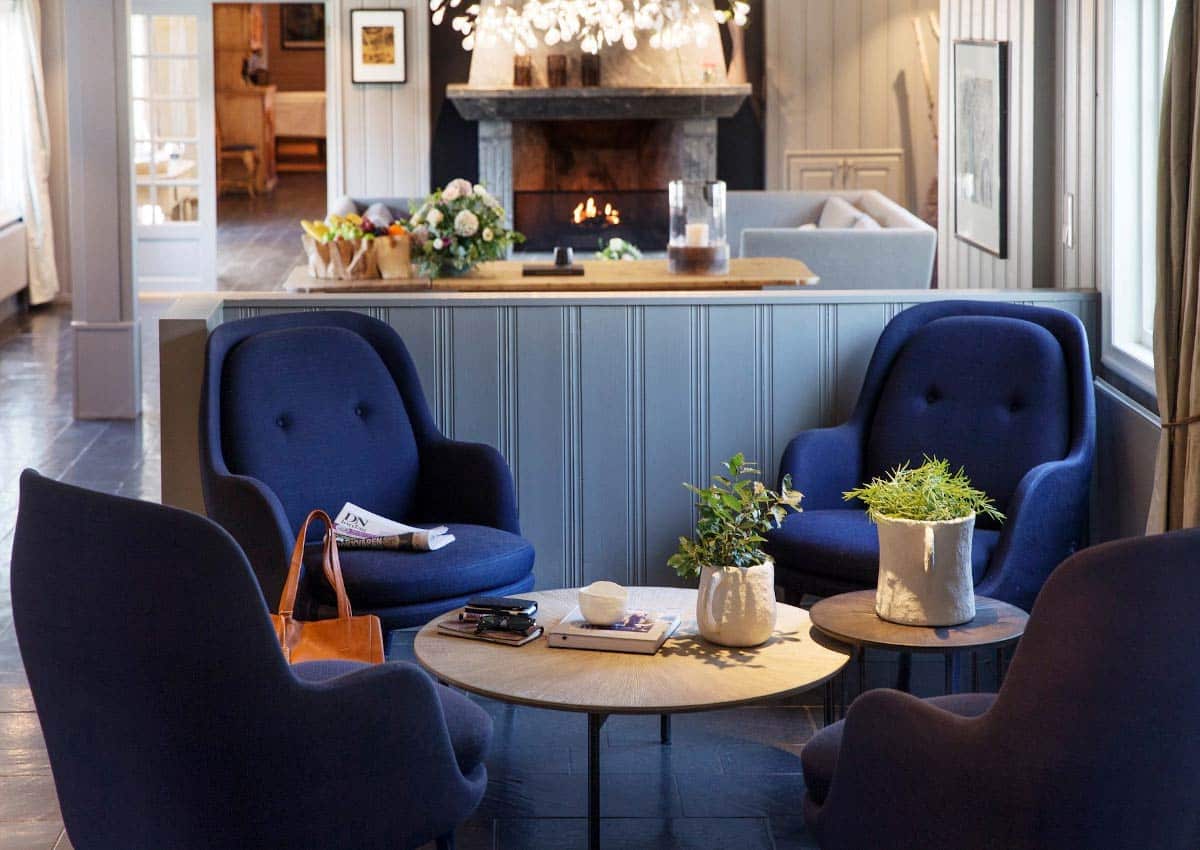 Do you have questions? Feel free to contact our 24-hour reception by phone or e-mail.
Fill in the contact form and we will contact you as soon as we can.
Do you have questions about meetings, occasions, rooms, stays or perhaps something else? You are welcome to contact us by e-mail or phone. Monday to Friday, 09.00 – 15.00.