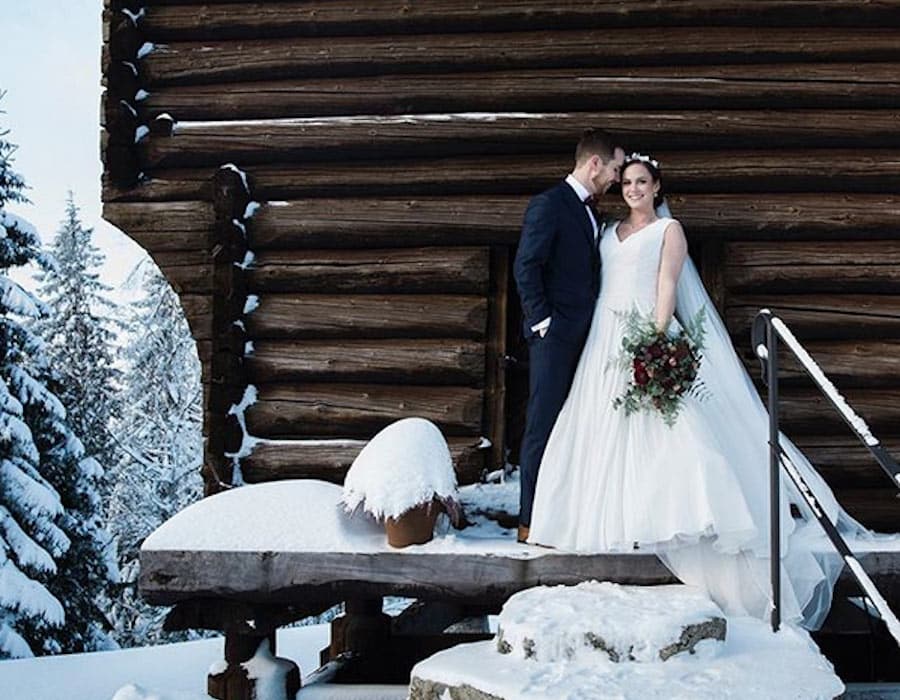 Lysebu
Foundation for Danish-Norwegian Co-operation
Samarbeid
Lysebu's story is founded on values such as generosity, gratitude and care. These values are integral to everything we do and inspire us every day.
During the Second World War, the Danish people collected large sums to send food to Norway. Several thousand food parcels were distributed all over the country – Norwegian aid sent a total of 22 tonnes of food from Denmark to Norway every day during the war. In 1945, NOK 13 million remained from the collection in Denmark. This money laid the foundation for the Danish-Norwegian Cooperation Fund. As a thank you for the help during the war, Norway gave Lysebu as a gift to the Foundation. In its time, Lysebu was designed by the well-known architect Magnus Poulsson, who created an environment characterized by Norwegian tradition back to the civil servants' farms in Eastern Norway, or the royal farms in the fairy tales. The idea behind giving Lysebu as a gift to the Foundation was that Danes should be able to travel to Norway and experience Norwegian culture. This story tells about the values ​​that Lysebu is founded on, values ​​that sit in the walls and that inspire us every day: Generosity, gratitude and consideration.
Lysebu is the country's foremost arena for the dissemination of Danish culture in Norway. Every year, the Foundation for Danish-Norwegian Co-operation organises a number of open events at Lysebu. These highlight relevant themes with a cultural, artistic or social dimension. The events range from concerts and plays to book signings and lectures – and participation is free of charge. Read more about foundation
Lysebu has been a proud Eco-Lighthouse since 2012, and we actively implement measures to ensure more environmentally friendly operations and a good working environment. Our actions today will have a major impact on the competitiveness of our business in the years to come. It's all about managing resources responsibly and putting environmental responsibility into practice. If we take greater environmental responsibility, the consumer will also notice this – hopefully in a positive way. Lysebu was the first hotel in Oslo (and the second in Norway) to offer Green Conferences. Our sustainable approach is also evident in our cuisine. We believe in the "farm to table" mindset, and the natural resources of our property make this the ideal place to put this philosophy into practice. We are constantly working to further develop our food concept – not because it's trendy to do so, but because we believe that this will make us better equipped in the battle for today's guests. We have constructed a greenhouse with a large kitchen garden and compost our food waste so that we can produce our own rich, fertile soil.