Course and conferences at Lysebu
At Lysebu, we customise the conference to your needs, and our conference hosts ensure that every last detail is taken care of throughout your entire stay. All our packages can be upgraded with more dinner courses or activities to break up the day.
We are a proud Environmental Lighthouse! It is about managing resources in a responsible way. Lysebu was the first hotel in Oslo to offer a Green conference. Please contact us for more information.
Lysebu is located just 20 minutes by car from downtown Oslo, yet it's far enough away to give you the feeling that you've left the hustle and bustle of big city life behind.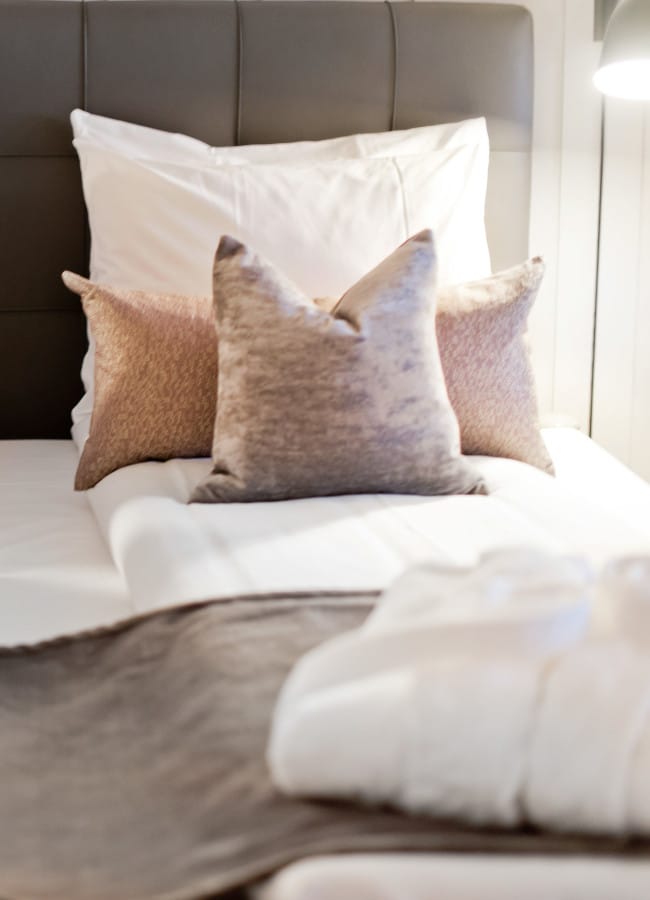 Meeting room with standard technical equipment
Two coffee breaks with service
Local rent
3-course lunch and 4-course dinner
Accommodation in a single room with breakfast
Price from NOK 3900 per person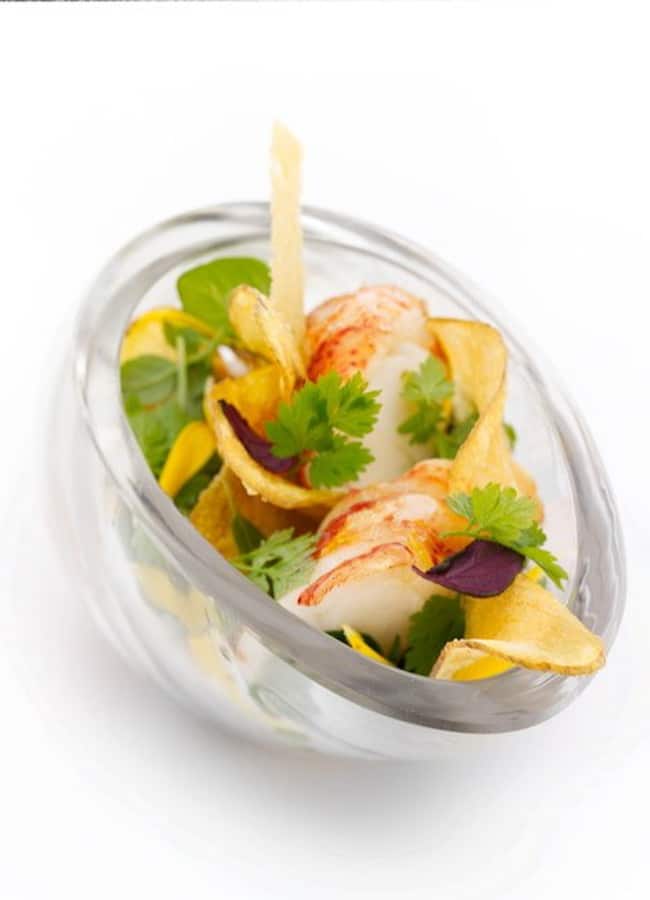 Meeting room with standard technical equipment
Two coffee breaks with service
Local rent
3-course lunch
4-course dinner
Price from NOK 1860 per person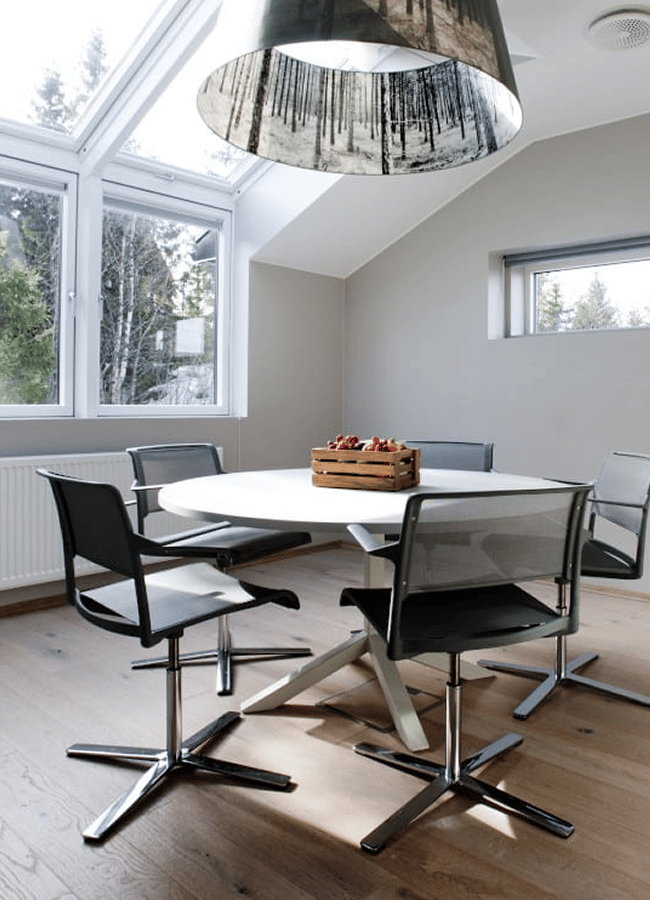 Meeting room with standard technical equipment
Two coffee breaks with service
Local rent
3-course lunch
Price from NOK 1250 per person