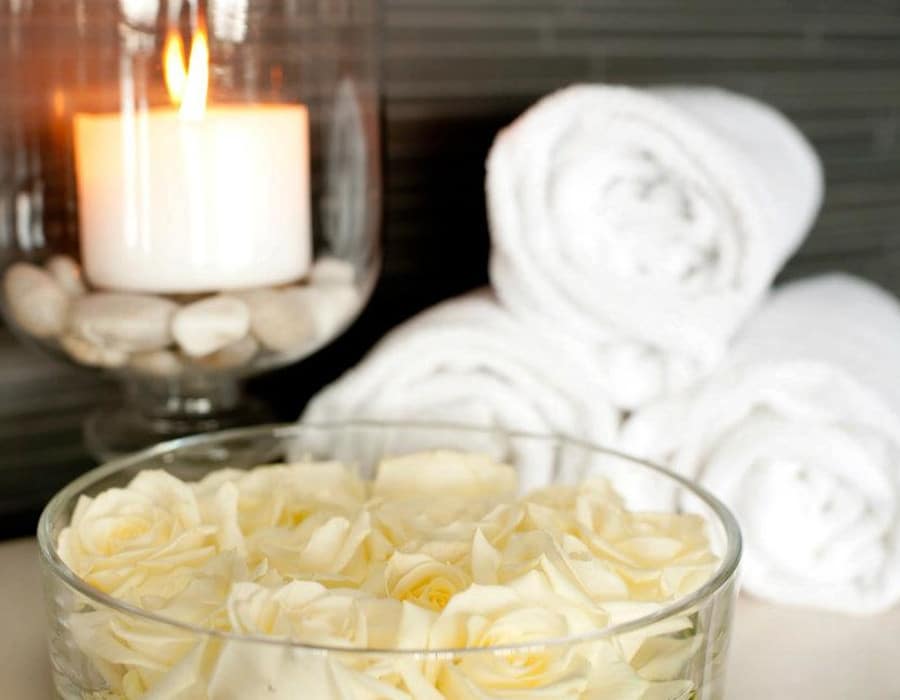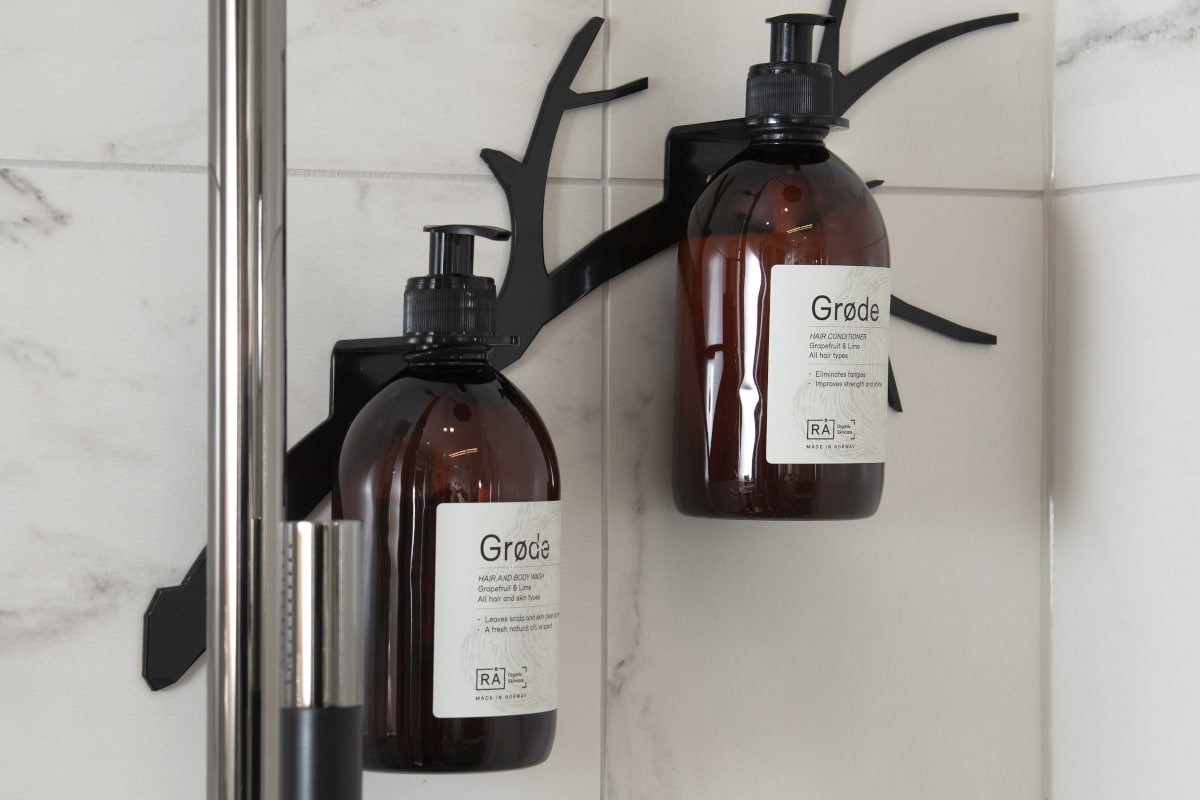 At Lysebu, the elements of peace, well-being and nature merge. Our wellness department consists of a swimming pool, sauna and fitness room. We also offer massages on request.
The swimming pool and sauna
Swimming pool facts: Length: 16.7 meters / Depth: 0.9 – 1.8 meters / Temperature: 28 degrees Opening hours:
For resident guests: Monday – Sunday, 07:30 – 22:30
For visiting guests: Monday – Friday, 07:30 – 16:00 (Age limit 16 years)
Family swimming: Wednesday 17:00 – 19:00 and Sunday 13:00 – 22:00 (Open to everyone. Children under 16 only accompanied by an adult)
From Friday 16:00 to Sunday 13:00 the pool is reserved for resident guests.
As an extension of the wellness department, you will find a fitness room that our hotel guests can freely use. The training room consists of two treadmills, two spinning bikes, a hyper-extension, a multi machin, elastics, mats and dumbbells.
Opening hours: Monday – Sunday, 06:00 – 22:30
In collaboration with Reidun Løvstuen in SKIN HEALTH 4 LIFE, we offer classic massage. Reidun is a trained classical masseuse from Axelsons, and receives very good feedback from our guests. Contact reception for more information.
Prices:
25 minutes: NOK 650
50 minutes: NOK 1,200
Contact us for information and booking.
Resident guests can freely use our wellness facilities at no extra cost. Price for visiting guests: Svimming info:
Annual pass: NOK 4,700
6 months: NOK 3,500
3 months: NOK 2,200
Family card (2 adults and 2 children):
Annual pass: NOK 10,500
6 months: NOK 6,500
Extra child: NOK 1,000
Drop-in:
Drop-in adult: NOK 200
Drop-in children: NOK 100
Clip card 8 clips: NOK 1,400